ricey.co.uk returns!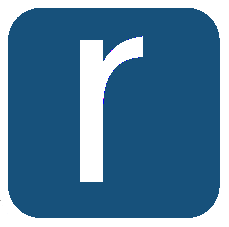 Welcome (back) to ricey.co.uk
This site has been down for a long while, so it's time to update it and re-launch the poor thing onto the internet!
ricey.co.uk has always been a mismatch of my, Ricey's, musings and forays – and will continue to be so.
Covering all aspects of my endeavours on and off the computer.
I'm a big fan of Open Source, which will probably become apparent over time, but my family is also important to me. Oh, and there's work too!
Feel free to leave comments and replies for posts, conversations might even ensue!
So this is the first, if a bit short, post to get things underway.  Let's see where this goes!
Cheers